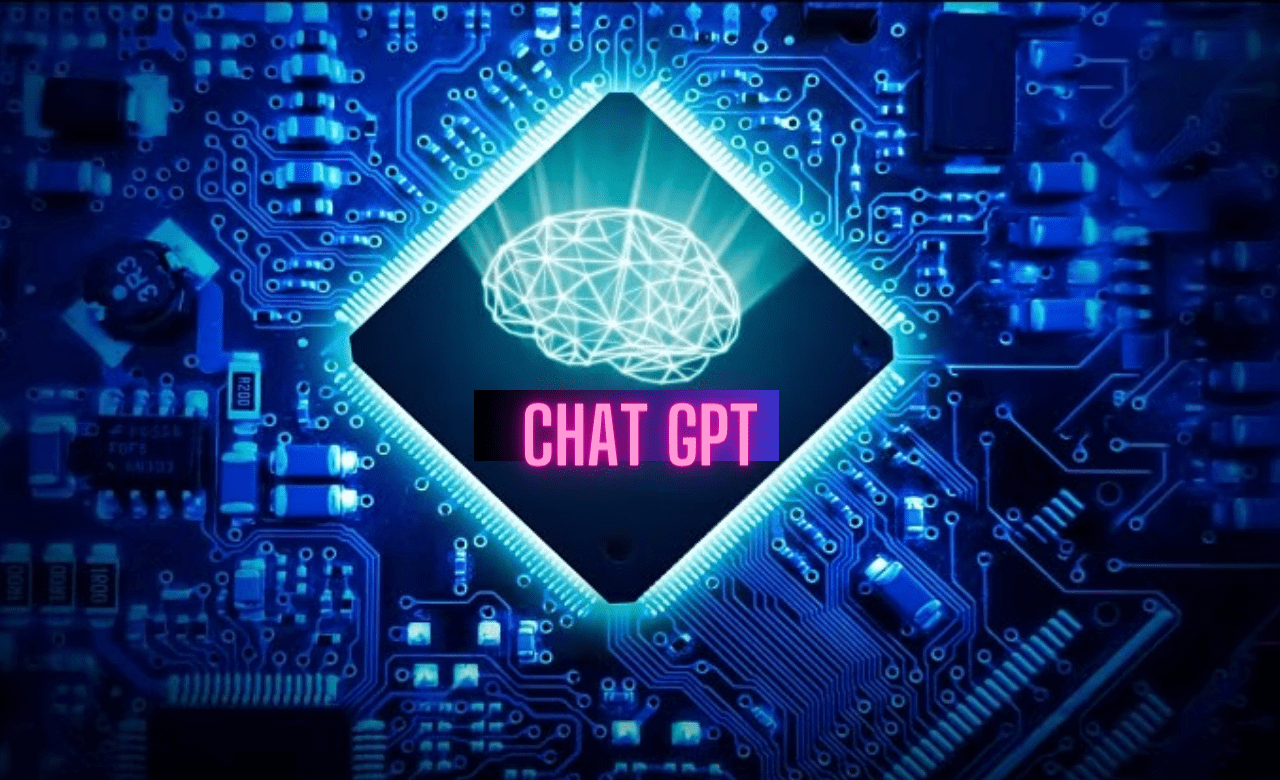 These days an AI technology Chat GPT is very much discussed. There are many questions in the minds of people regarding this. Like, what is this? How does it work? who made this? Today we are answering all these questions. Chat GPT is very much discussed.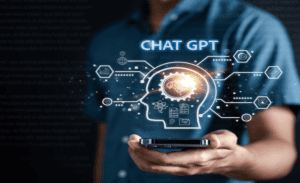 What is Chat What is GPT?
Chat GPT is a Generative Pre Trend Transformer language model. It has been prepared by a company named Open AI. This is an Ai based chatbot, which answers all the questions. Not only this, he can admit his mistakes, guess the next question after one question, as well as refuse to answer these questions which he does not find appropriate.
How Chat GPT evolved
Chat GPT is a natural language processing model developed by Open AI. It was first published in research in 2018. It was built for question-answering, language translation, and paragraph creation, etc. Talking about the founders of Chat GPT, Sam Altman and Elon Musk started it in 2015. Elon Musk left the project in the early years itself. After which Microsoft has invested in it and launched it as a prototype on 30 November 2022.
How does it work?
This will answer all the questions you ask. It gives the answer to the keywords searched in a format like an article, table, news article, or poem. However, it has been seen in its use so far that its grammar is not correct. Its answers are also accurate because the data before 2021 has been saved in it and work is going on continuously.
who are the makers of this
It has been created by a person named Sam Altman. Born in America on 22 April 1985, Sam is a pass-out from Stanford University. He started his career in 2005. Then he along with his two other colleagues formed a company named Luft and made an app through which people could share their location with each other, but had to leave this project due to a lack of response. After this, he formed a company called Open AI with Elon Musk, whose gift is Chat GPT in front of all of us today.